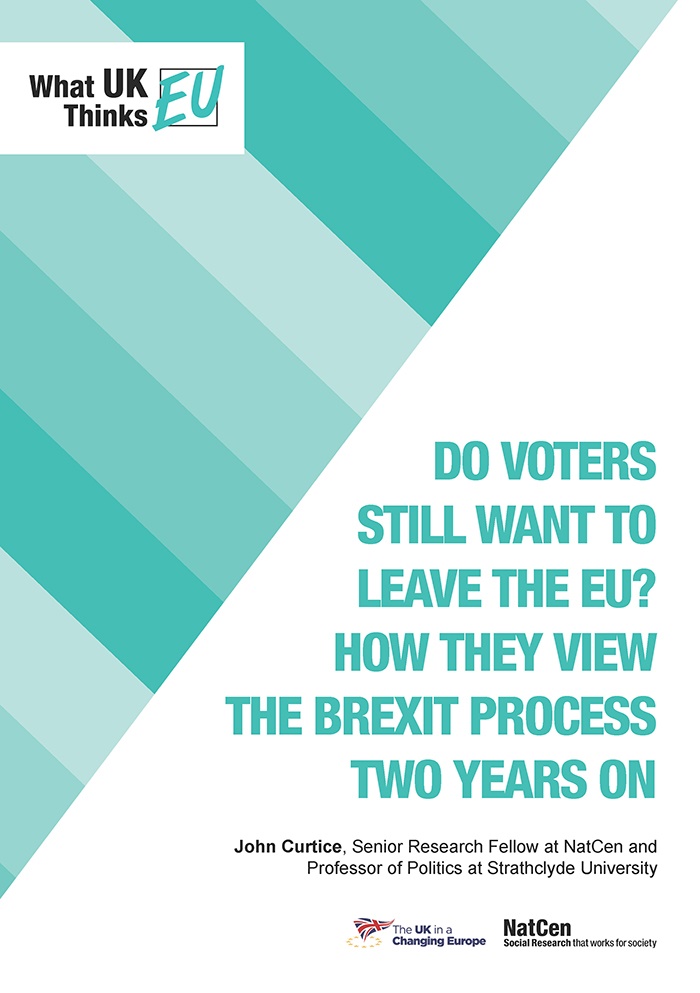 The negotiations between the UK and the EU are due to reach a conclusion this autumn. But how have voters reacted to the Brexit process so far and what impact has that reaction had on support for leaving the EU? This paper reports on the latest findings of a two-year multiwave study of public attitudes towards the Brexit process, examining which attitudes have and have not shifted during that time, and the implications of the shifts that have occurred for the willingness of people to vote Remain or Leave once again.
Read the full report: Do Voters Still Want To Leave The EU? How They View The Brexit Process Two Years On
Key findings
There has been a decline in support for requiring prospective EU migrants to Britain to have to
apply before they come to Britain.

Voters have become somewhat more pessimistic about the economic consequences of Brexit.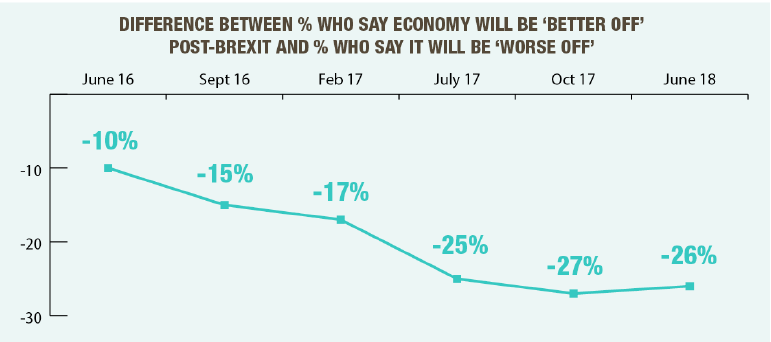 Voters' willingness to vote the same way as they did in the EU referendum depends on their
perceptions of the economic consequences of Brexit.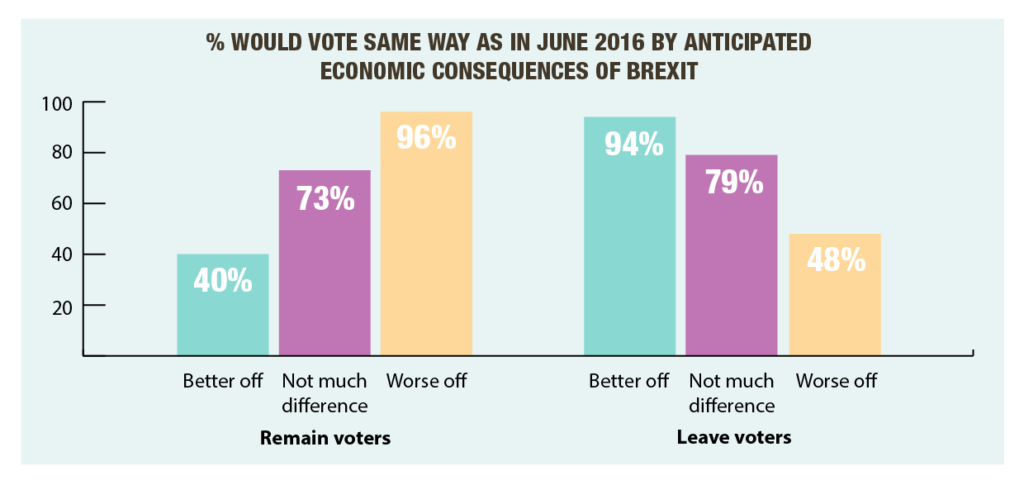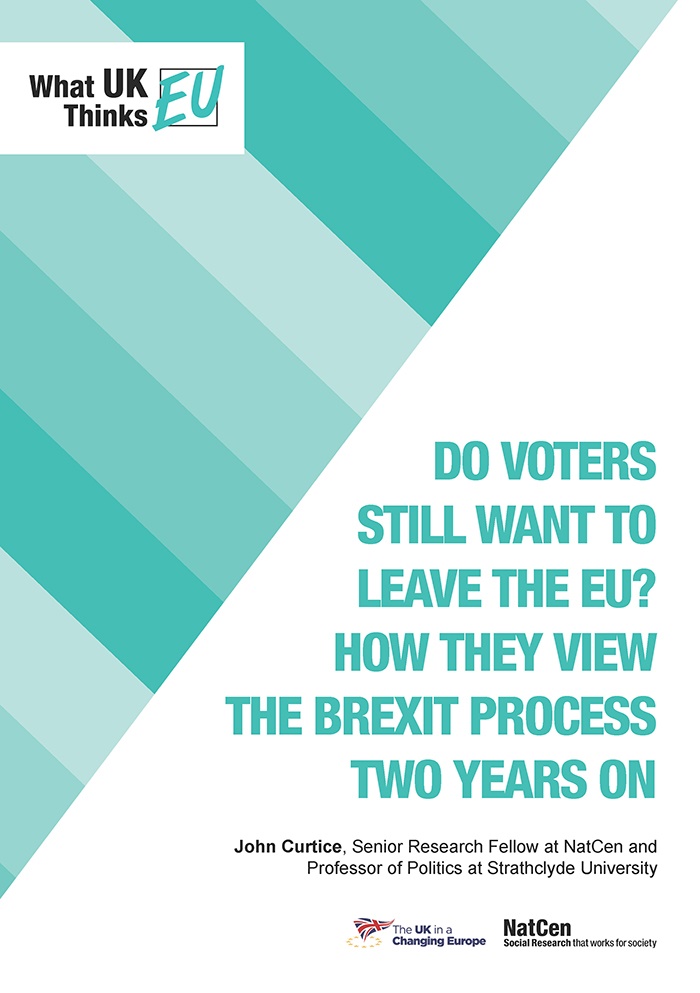 Read the full report:
Do Voters Still Want To Leave The EU? How They View The Brexit Process Two Years On
Detailed tables:
Do Voters Still Want To Leave The EU? How They View The Brexit Process Two Years On (Appendix)